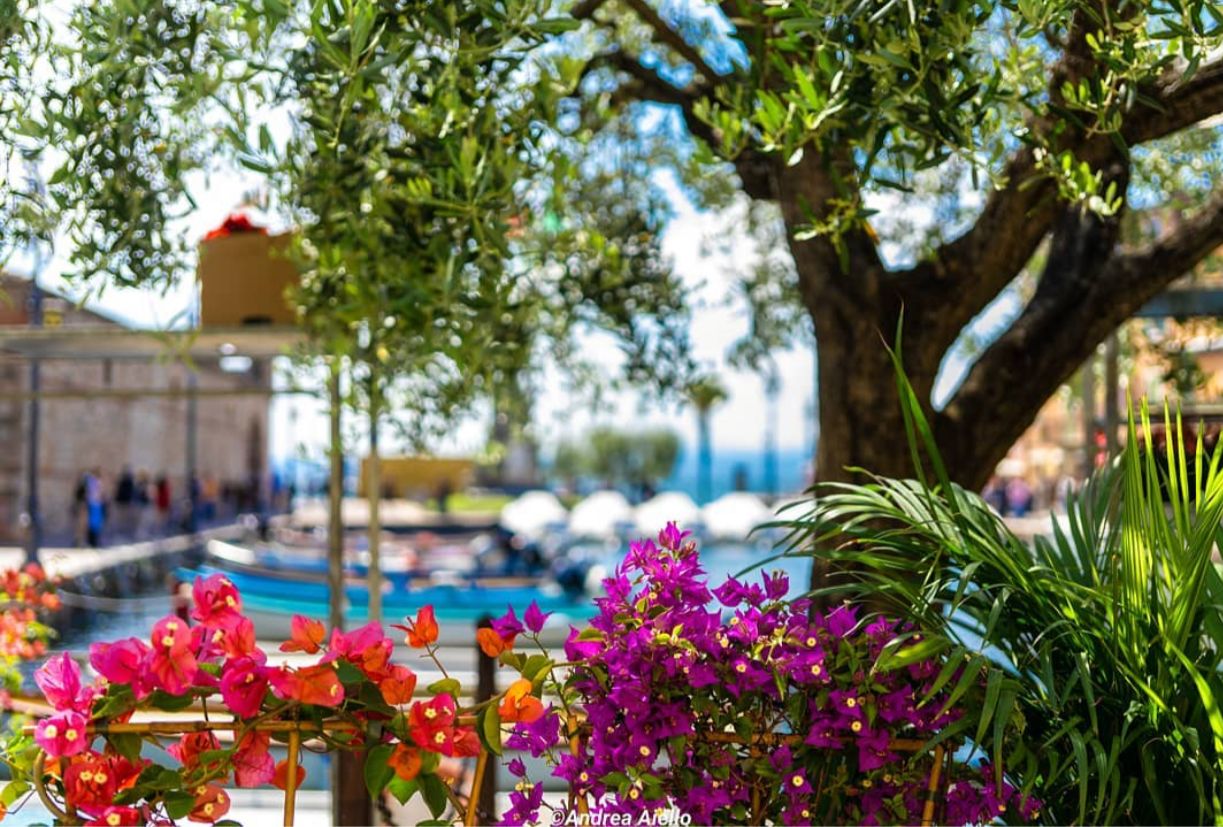 One of the things you definitely have to add to your list during your visit in Lazise, is the lake promenade. A beautiful lakeside walk connecting Lazise with the northern towns of Bardolino and Garda and the southern town of Peschiera del Garda. The path going south starts with the beaches of Lazise after crossing the sandy beaches it becomes a real trail leading to Peschiera del Garda.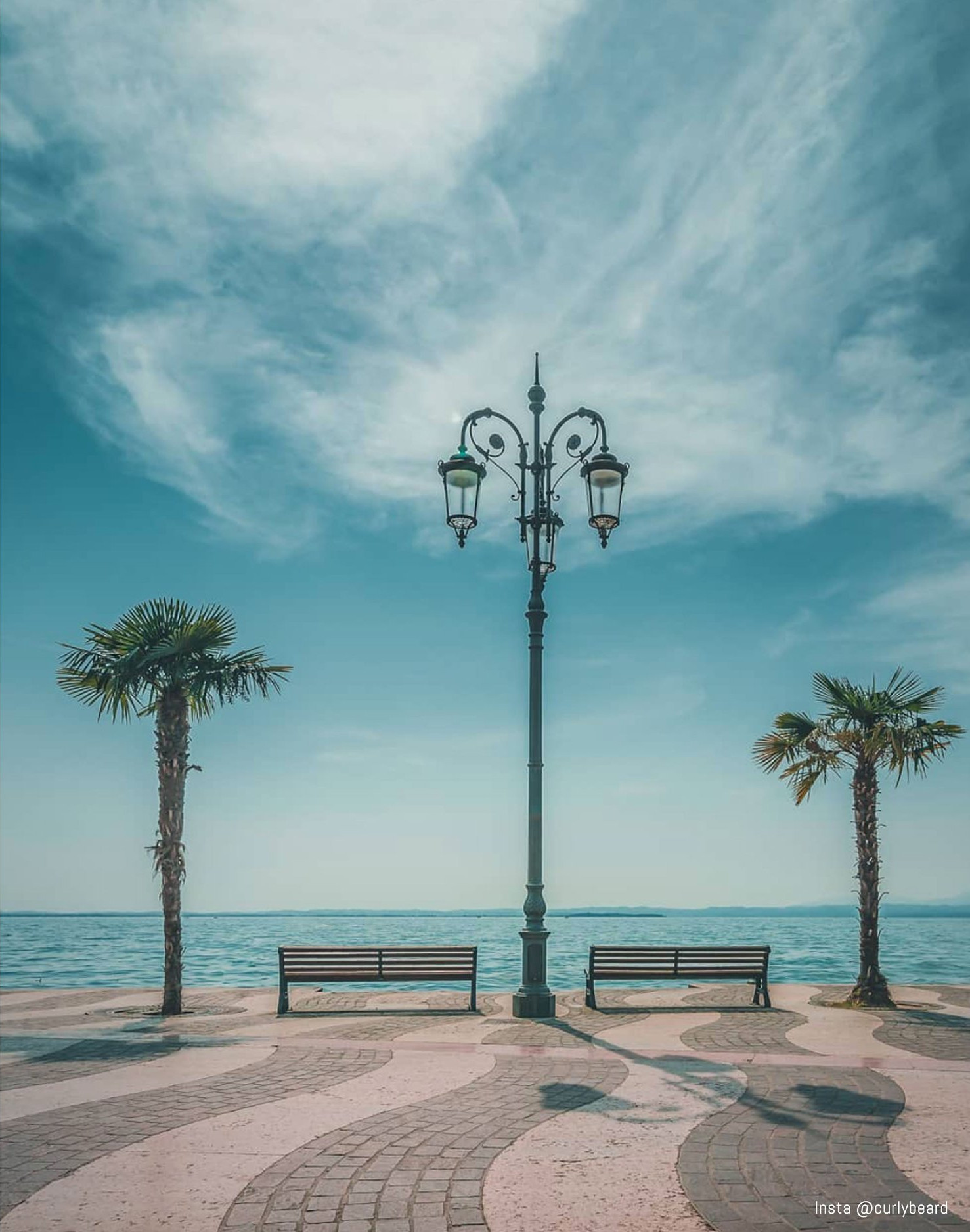 The easiest way to reach lungolago Marconi is to enter the old town through one of the 3 ancient gates named "Porta San Zeno", "Porta Cansignorio" and "Porta del Lion". Once inside the old town, you simply have to follow the streets which will nearly all take you to the lake, as the town has a comb shape.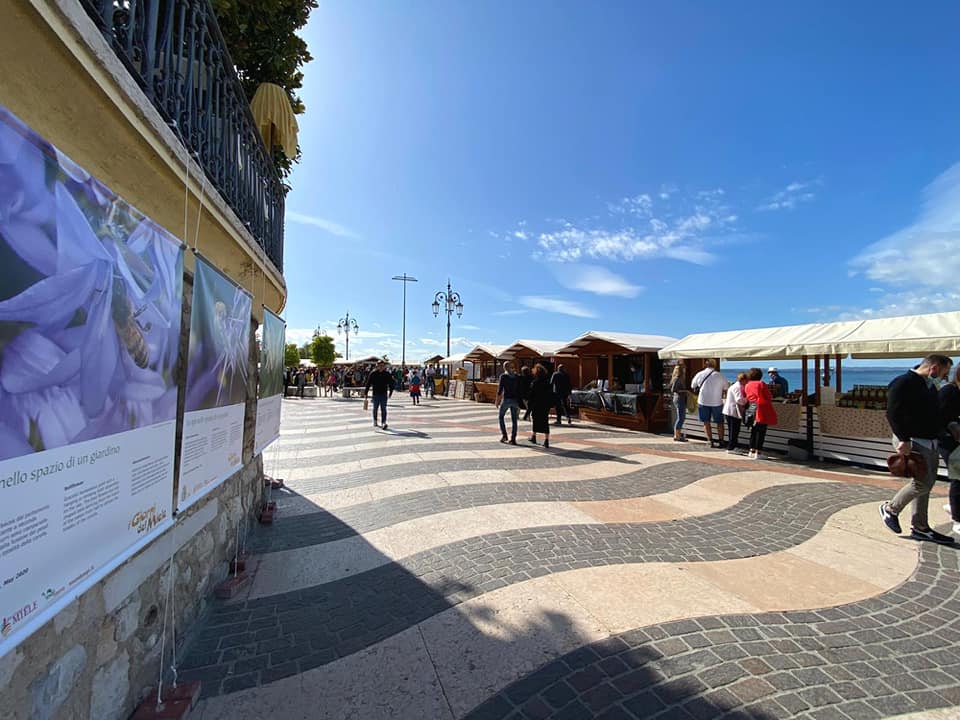 Lungolago Marconi is characterized by a white and black wavy pavement, evoking in fact the waves of the lake. It has been designed this way, because in the past, water actually came inside the town center through small canals. The reason why Lazise is also defined as a "little Venice", whose streets were accessible only by boat. These streets, called "calli", were designed with a defense system made of palisades in order to avoid the entrance of enemies.
If you want to enjoy a romantic walk, have a drink or an ice cream at sunset, or simply take a rest on a bench to admire the clear waters of the lake, this is the right place for you! Near Porto Nuovo you will find a bronze statue representing the "Mermaid of the lake", a female figure that leaps on a rock coming up from the water, giving an image of shininess. A legend tells that some wonderful creatures- half woman and half fish- have been spotted by some fishermen in the middle of a whirlpool. Maybe mermaids?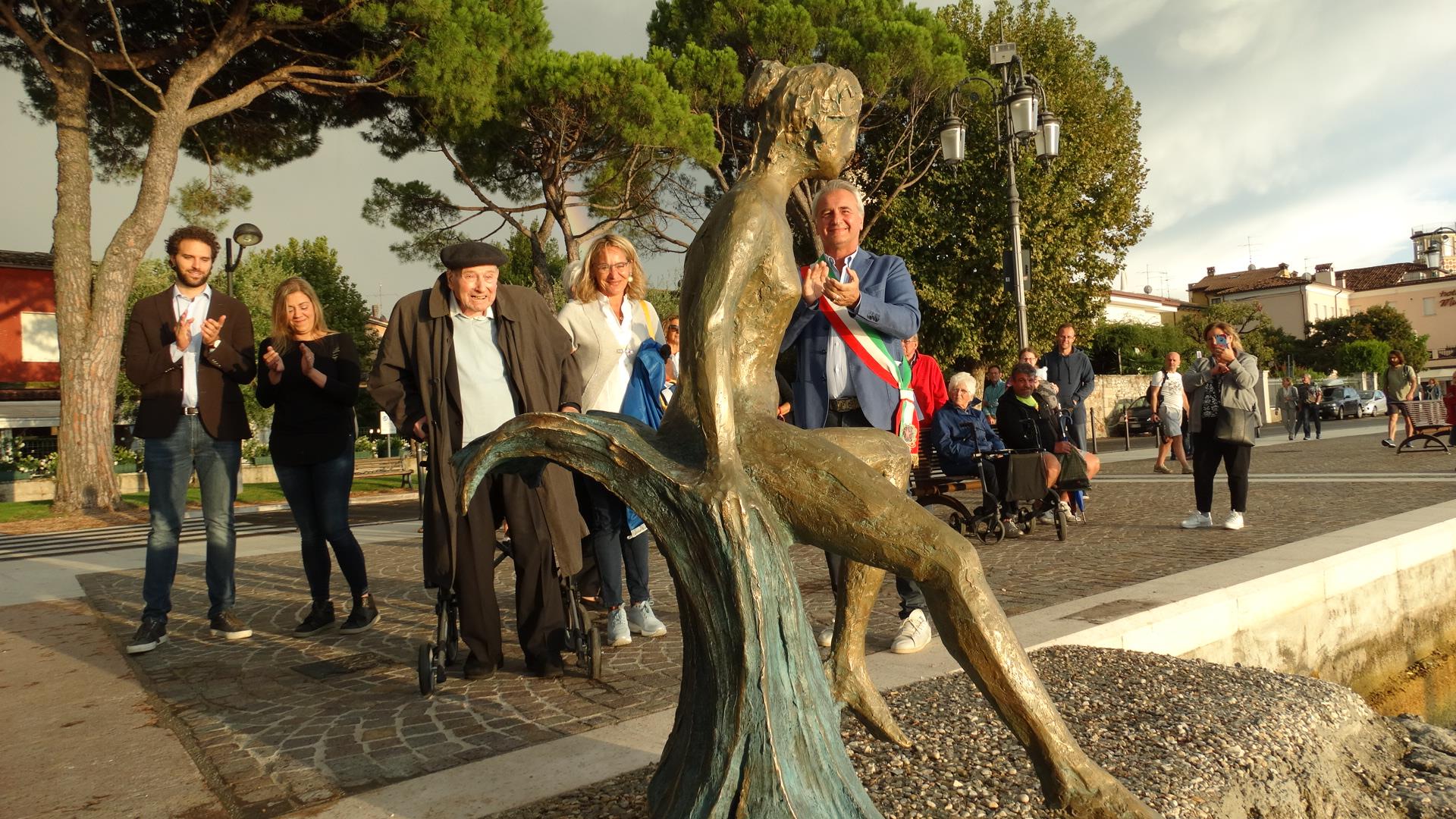 Coming from the north, you will notice a marble inscription at the beginning of lungolago Marconi, which states that Lazise is the oldest municipality in Italy: in fact, on May 7th 983 the emperor Ottone II granted the inhabitants the privilege to fortify the village and benefit from self-management in the field of fishing and trade.