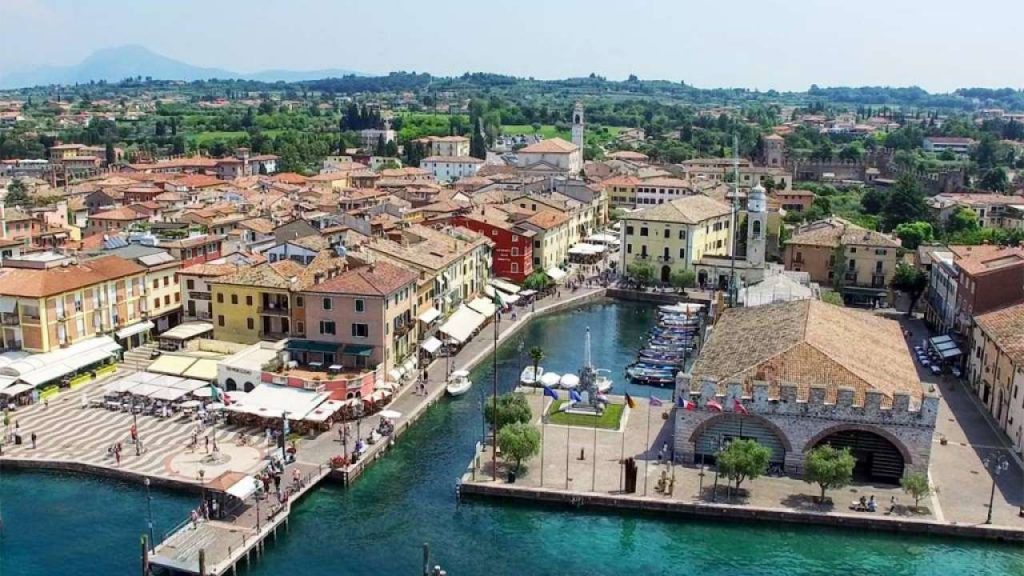 The picturesque Porto Vecchio di Lazise, is located below Piazza Vittorio Emanuele II, right where its checkered pavement ends. It is one of the most loved places to take pictures and definitely has to be present in your photo gallery!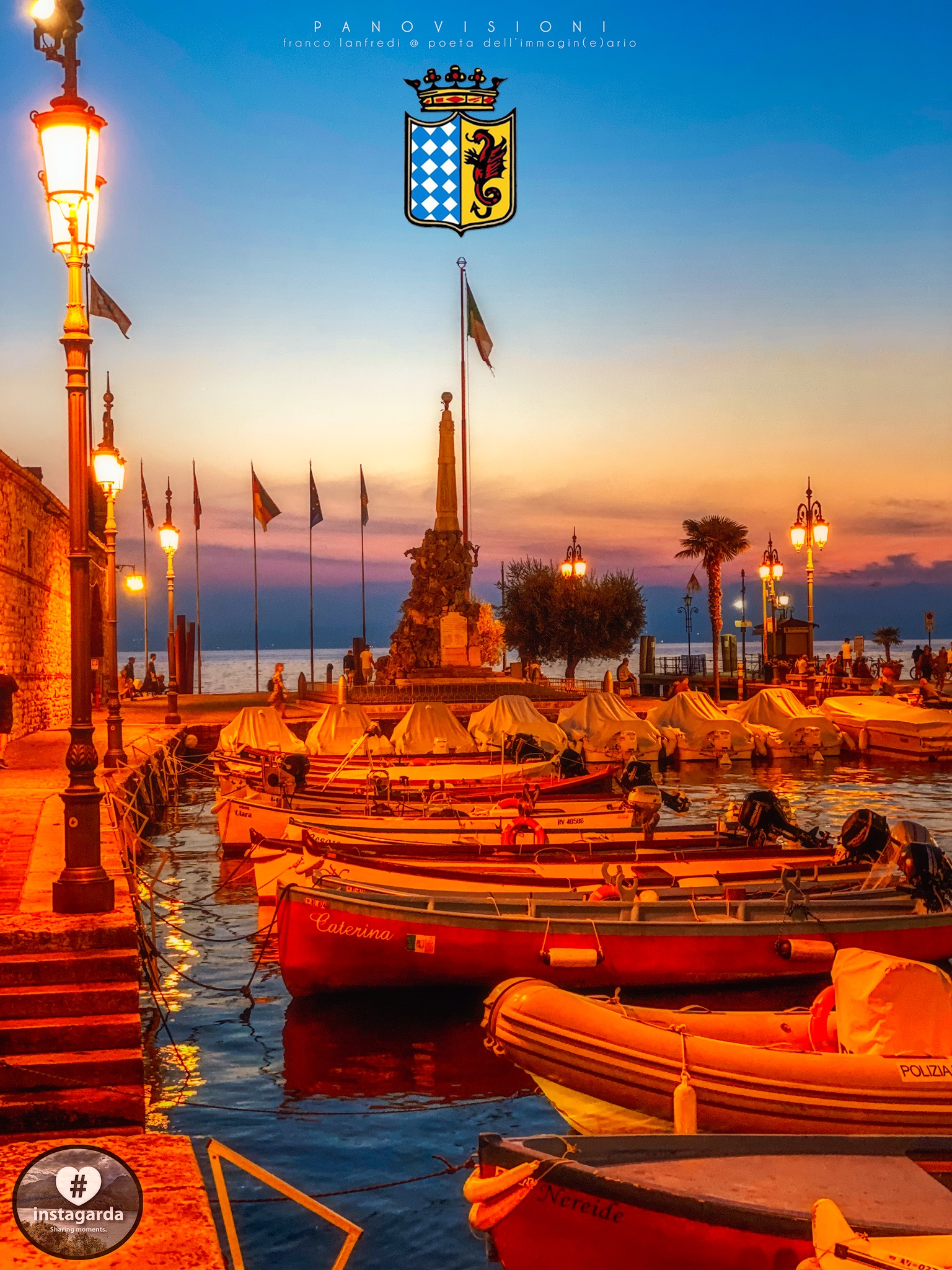 As some documents confirm, this harbour already existed in the 10th century, but it only gains a significant role during the venetian domination along with the Dogana Veneta. During this timeframe it was not only used to dock fishermen boats, but it also had the function of depositing the goods transiting between Venezia, Trentino and Lombardy.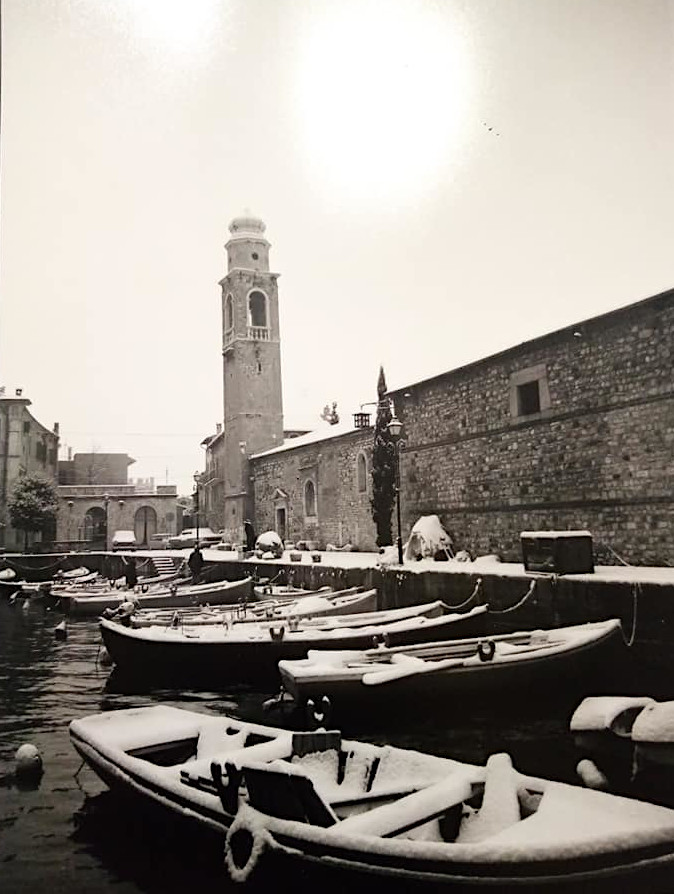 The most external area of Portovecchio, had a smaller size then we actually see today. There were two towers located with an entrance between them. These towers where connected, through walls, with the rest of the medieval fortification. The tower Cadenon and the Cason where demolished in 1924 to build the today present war memorial.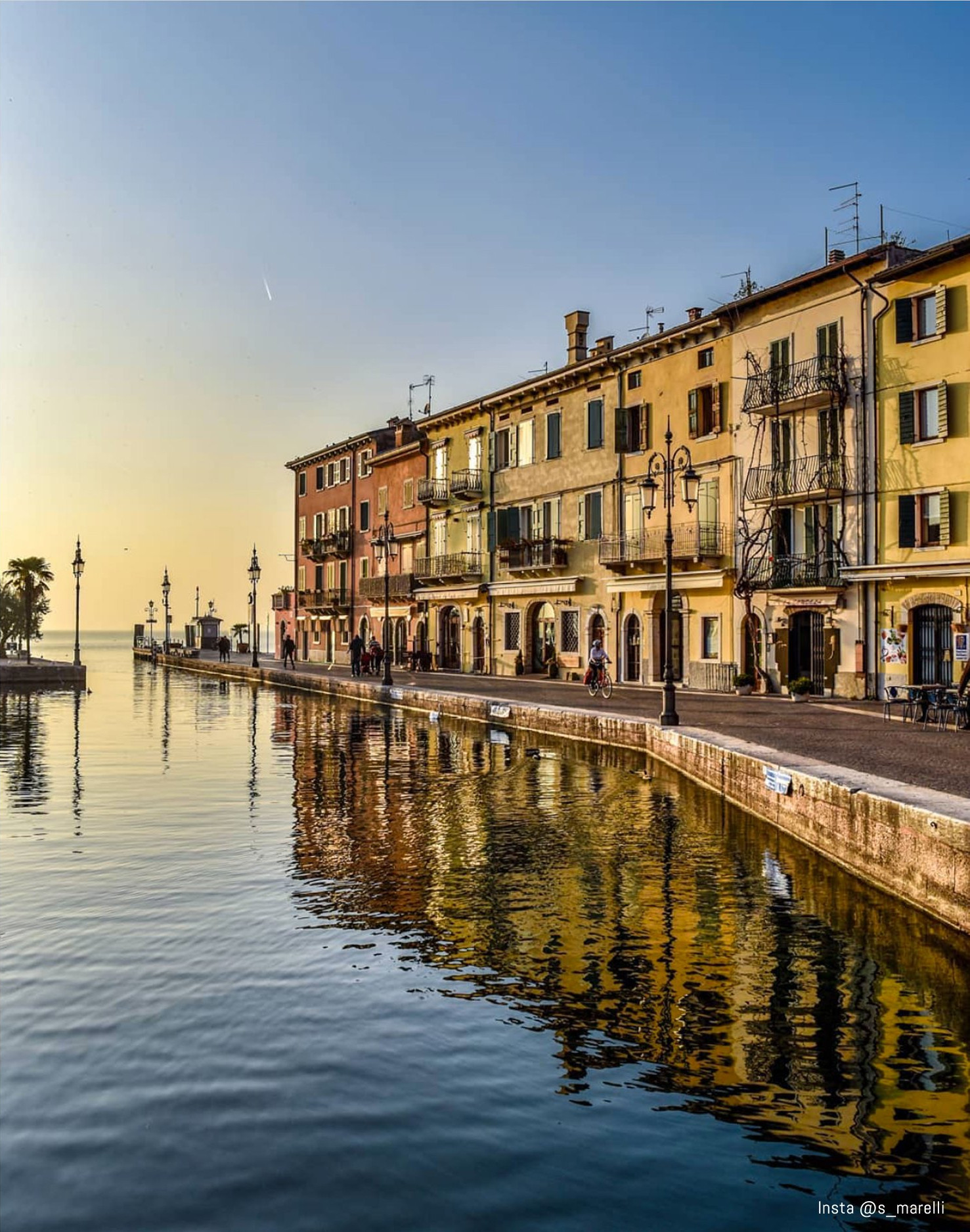 In addition to these two towers, there were arcades with direct access on the water, located in the northern part of Porto Vecchio. These had the function of temporarily unload the transiting goods (wood and coal in particular). But eventually were eliminated in 1939, as they were no longer necessary and instead it was more important offering a passage to cars directed to the lakeside.
For those arriving in Lazise by boat, they will find the possibility to park it temporarily, right in Portovecchio at an hourly cost. Furthermore, it is in this location where most of the boat excursions leave, included the scheduled ferries of Lake Garda.