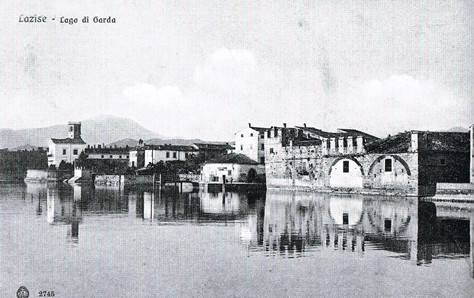 Near Porto Vecchio, emerges the building called Dogana Veneta, a construction that gained a significant importance during the Venetian era and which directly overlooks the shores of the lake.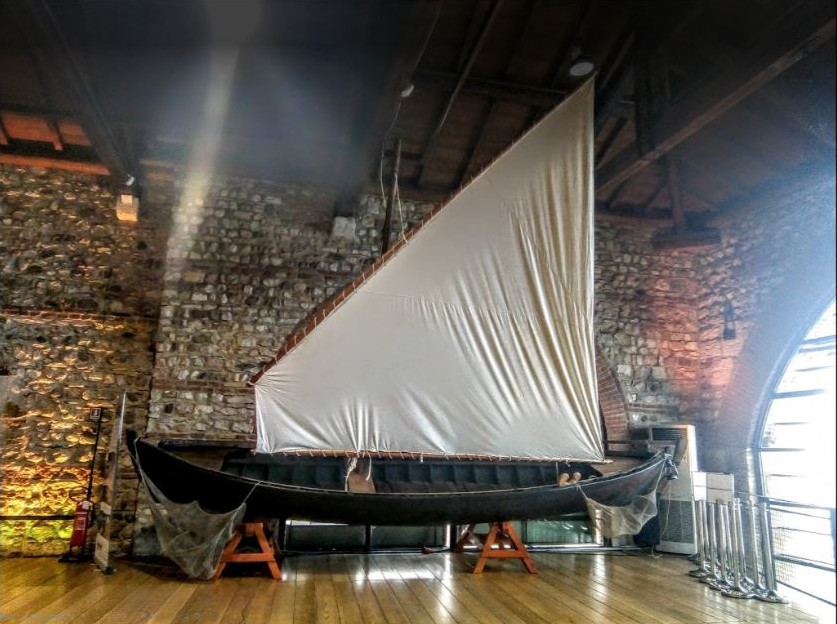 When you reach Lazise by ferry or by boat, you will have the chance to admire on one side, Villa Bernini characterized by its intense orange color and its battlements and on the other side you will see the prestigious Dogana Veneta. The feature that certainly catches the eyes are its elegant arches, designed by Cangrande della Scala with a precise function, letting to enter its own ships. Later, thanks to the works done by the Serenissima Republic of Venice, it became the arsenal of an important armed fleet. By doing so it was always ready to observe and battle against the Visconti of Milan and the alliance of the League of Cambray.
There is no precise date of the beginning of the construction of the Dogana Veneta but from some clues, we can assume that it dates back to the second half of 1300s. In fact, thanks to some documents, we know that some huge expenses were made precisely in that period. Its principal function during the Venetian era was not only as an arsenal but also had the purpose of transiting goods between Lombardy and the Republic of Venice. After that, the Municipality of Lazise bought the building using it fully as a commercial custom.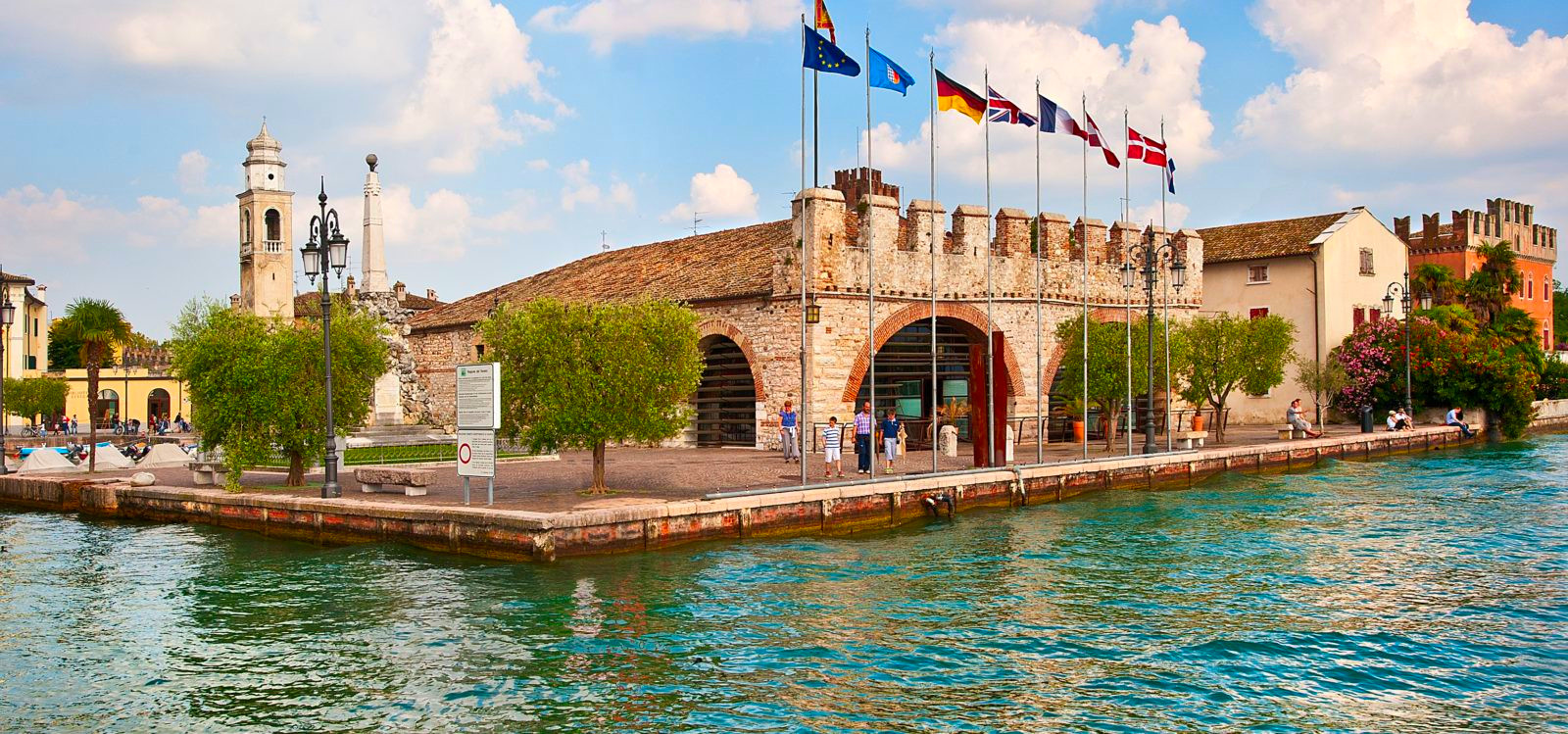 In the first half of 1500s, these functions ceased, and this fascinating building became home to sheep, with the aim of producing saltpetre. This substance was extracted from excrement of the sheep and used to produce gunpowder.
Later, it became the first establishment for the production of cotton until its transformation into Casa del Fascio under the fascist regime. In 1961, it returned in possession of the municipality and was above all, used as a warehouse and other social activities.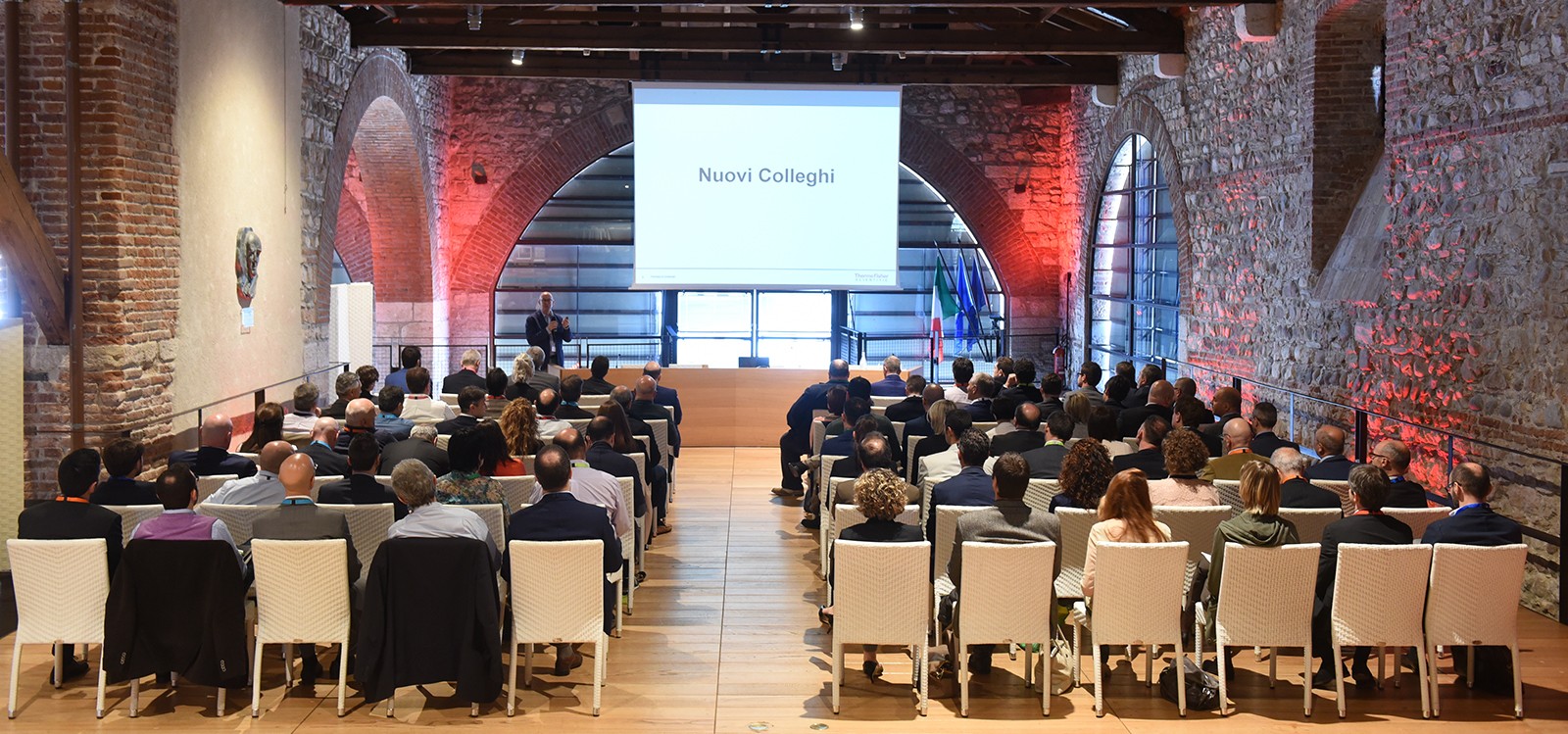 Following the restoration works in 2003, it became a location destined to host prestigious private, corporate and cultural events such as weddings, congresses, gala dinners, fashion shows and art exhibitions. Nowadays it is one of the most requested and important historical building in Lazise.